You can start your career
in Tech without having
to take out a bank loan first!
With our free training program AWS re/Start, you will become an AWS certified cloud practitioner within 4 months and get access to a network of employers in Germany.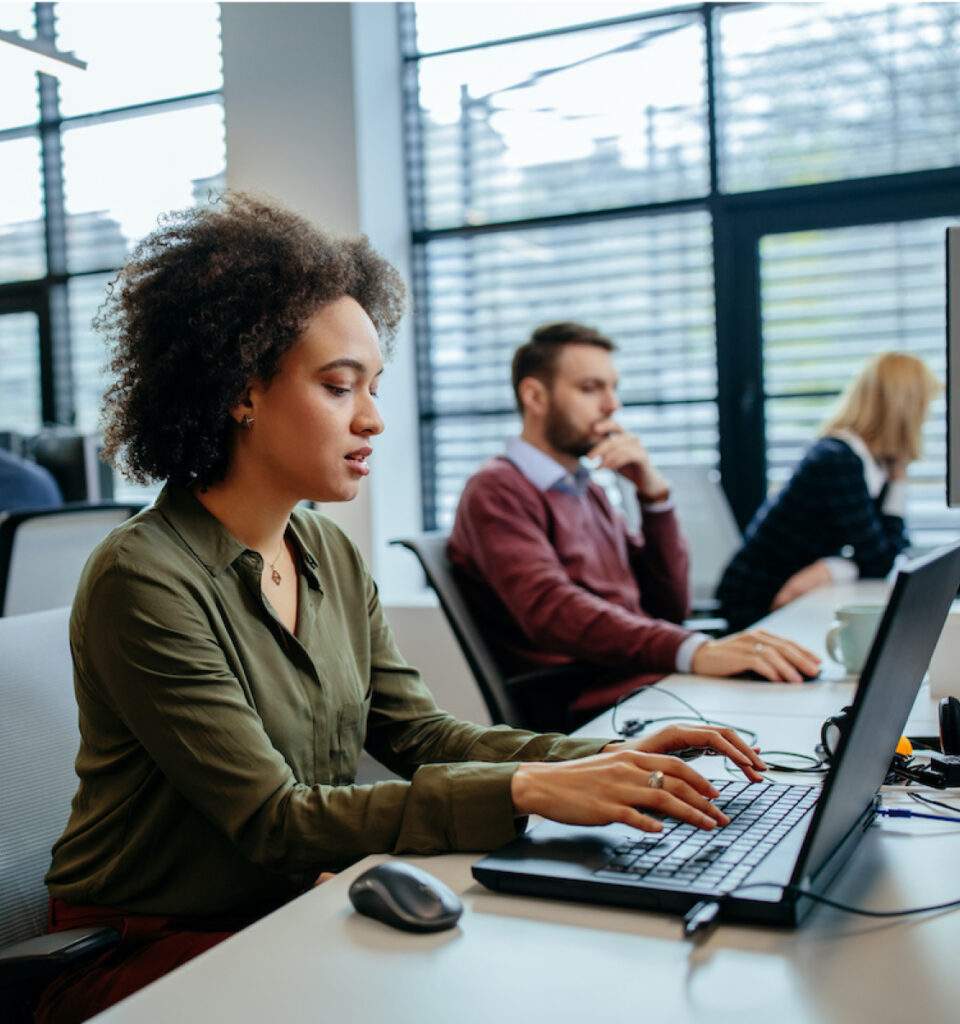 PROGRAM DETAILS
Your benefits
Acquire and showcase new skills
Within 4 months of full-time training, you become certified by AWS – a leader in cloud technology –
as a cloud practitioner
Get job search support
After graduating from this training, you'll get support in applying to jobs and gain access to jobs4refugees' network of Tech employers across Germany
Expand your network
Throughout the training, you will be working with a mentor from a leading IT consultancy, who can support you in building a professional network
Free of charge
This training comes at no cost for you and does not require a Bildungsgutschein
from the Jobcenter
"I am learning so much from Linux to applications to everything to do with tech. I can use automation scripting, and networking within the career that I'm going to go into next."
Cameron, AWS re/Start Alumnus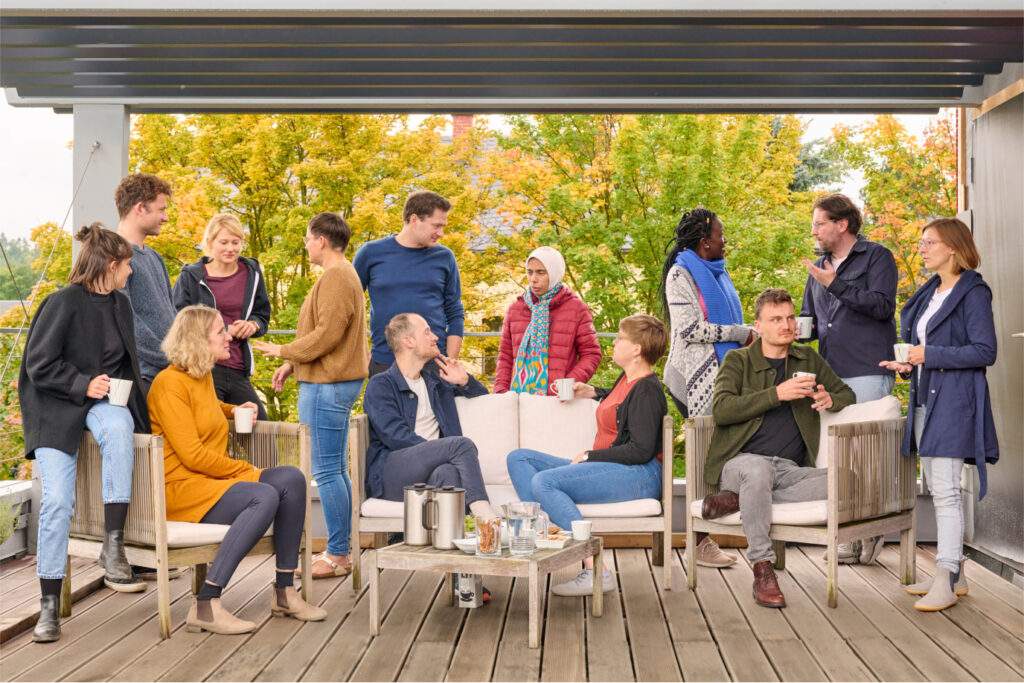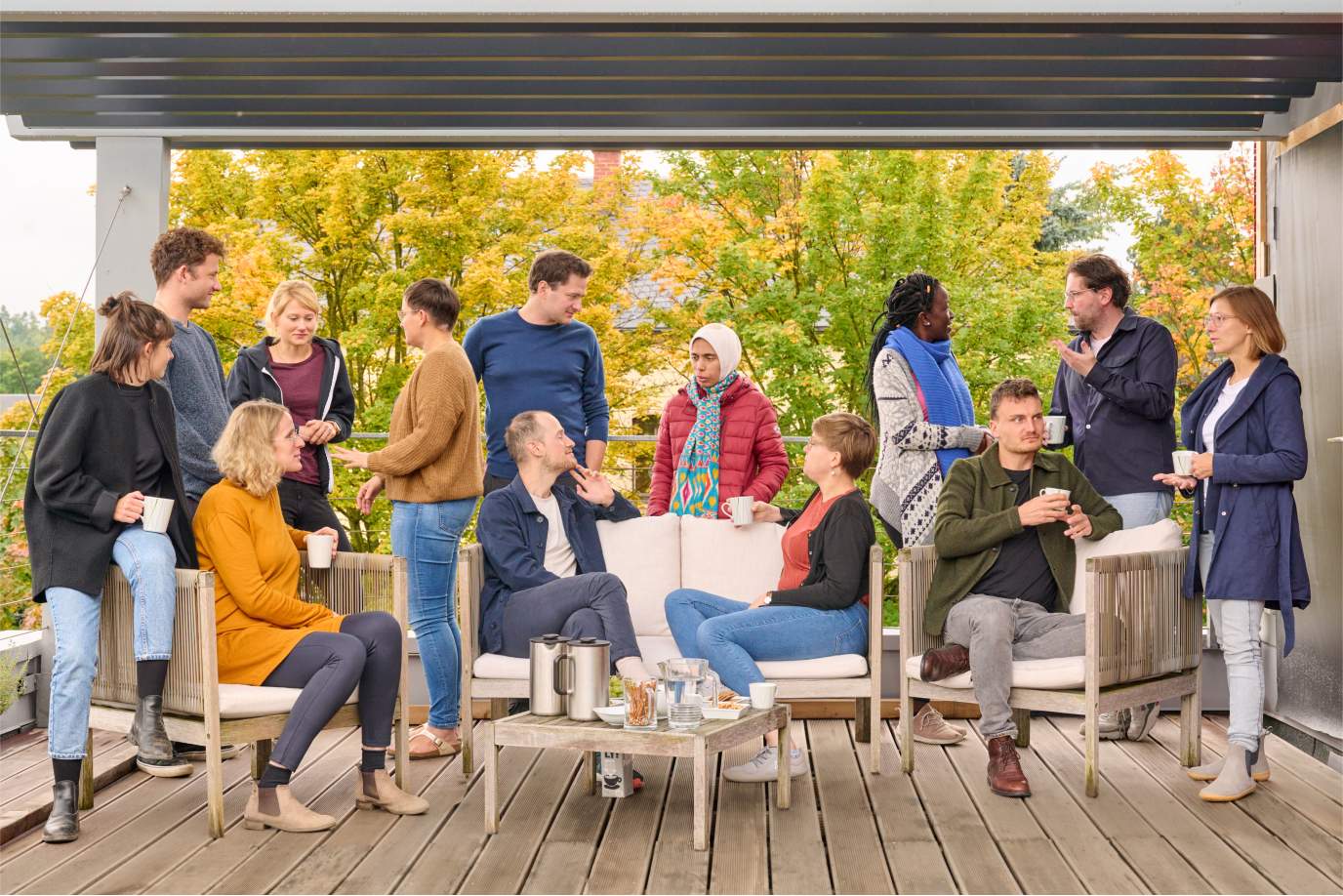 ABOUT US
Equal access to the job market. For everyone.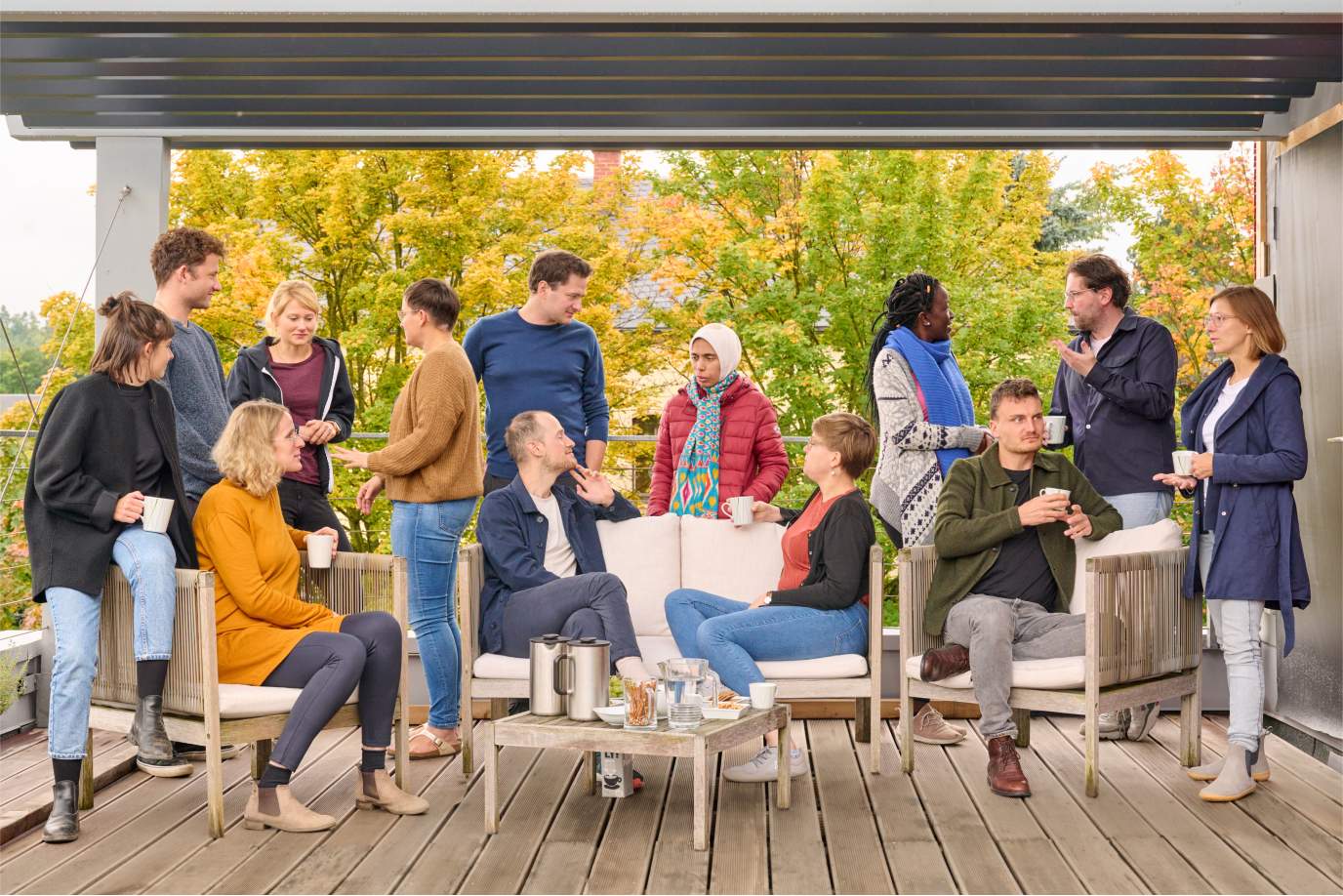 Jobs4refugees is a non-profit organization that helps refugees and migrants to access the job market. Since 2015, we have supported more than 2,500 jobseekers through our services. In addition to IT upskilling programs, we offer consultations, language cafés, job-readiness trainings, and job placement services. All our services are free of charge for our clients – come join our growing community!
Frequently Asked Questions
AWS re/Start – Program details
What?
Our program curriculum teaches AWS Cloud fundamentals to help you succeed in entry-level cloud positions. Through real-world, scenario-based exercises, labs, and coursework, you build Linux, Python, networking, security, and relational database skills.
When?
We will inform you once the dates of the next program cohort are confirmed.
Where?
The full-time curriculum is mostly taught online but includes a couple of in-person workshops. We will inform you about the city in which our next program takes place.
Who can apply?
You are available for full-time training for 12 weeks
You are excited to launch a career in cloud computing or a related field
You have a strong command of English, German is a plus
You can access hardware (laptop, PC) and the internet – we can provide support if you don't have a laptop or internet access!
You are an asylum seeker / refugee in Germany or have a forced migration background
Sounds like just the opportunity you have been waiting for?
I left education when I was 16 … going from job to job like catering and bartending … [Now] I really want a lively career in something that is new and interesting."
Naz, AWS re/Start Alumnus